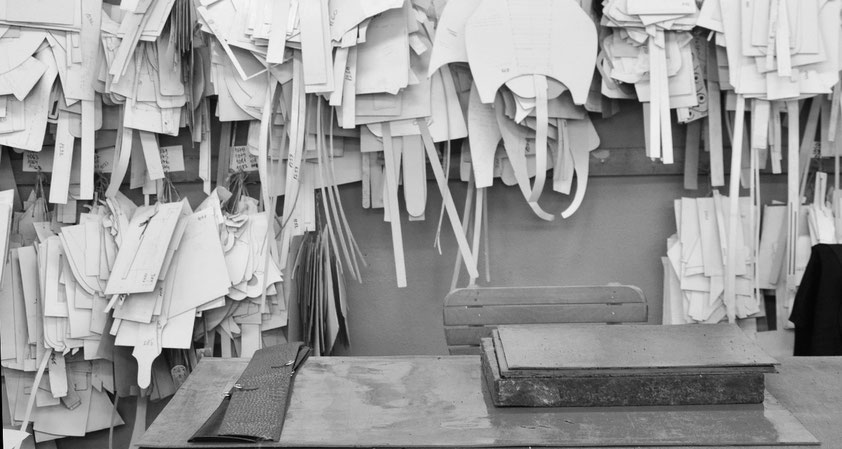 All OWA products are individually handmade in Germany with the finest German craftsmanship, according to traditional methods.

OWA also tries to minimize the wastage of fabric and keeping this to a minimum by re-using small cuttings in the interior of all small accessories such as credit card holders and wallets.

We constantly monitor our production facilities to make sure that all Health and safety regulations and all codes of conduct are being adhered by.